We are your local drive, patio, decking, and concrete cleaning company. We provide UPVC and gutter cleaning services, gutter repair, fogging and sanitation services. We specialise in render cleaning, roof cleaning, algae and fungus treatments. as well as pigeon proofing solar panels. We also have a conservatory cleaning service including self-clean glass, we have the right solution depending on the clean you need!
We serve Middlesbrough, Billingham, Stockton, Yarm, Stokesley, Great Ayton, Northallerton, Redcar & Cleveland areas and parts of North Yorkshire. Call now for a FREE Quote.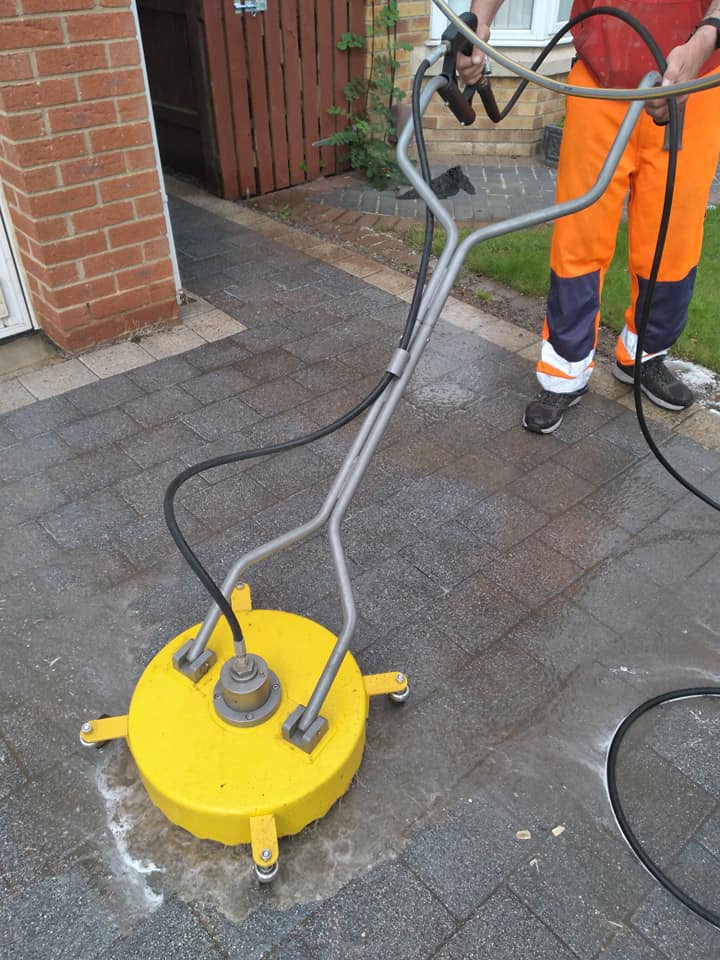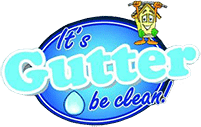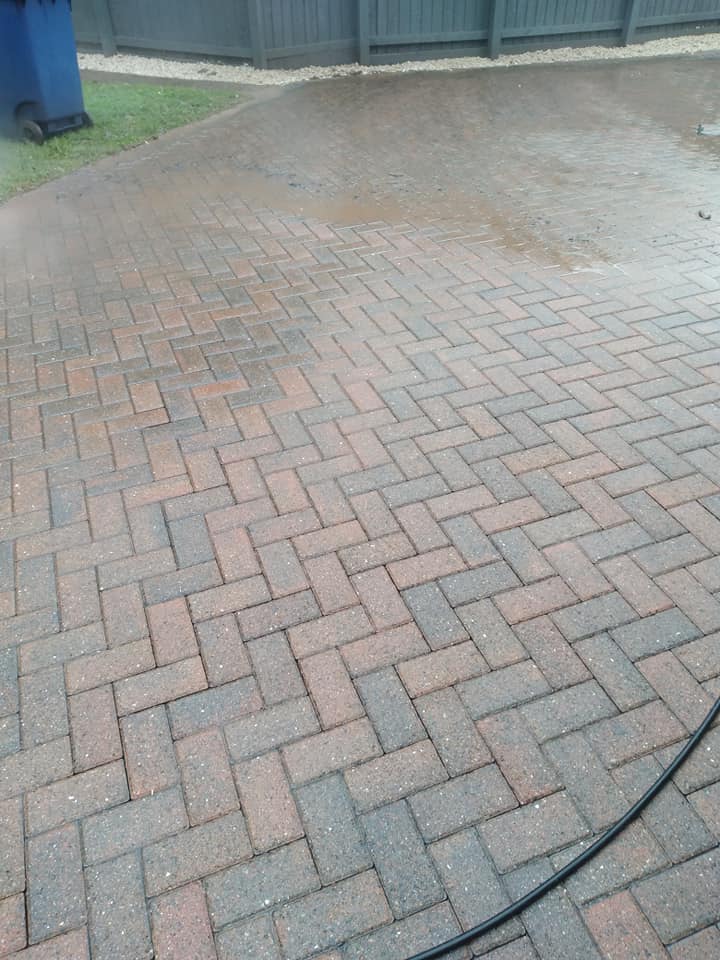 Call us now to arrange your free no obligation consultation
Driveway & Patio Cleaning

Experienced Staff
It's Gutter Be Clean have over 10 years experience in the soft washing cleaning industry. We focus on the cleaning and restoration of render, timber, fencing and cladding as well as specialising in cleaning stone and roofs

Fast Service
We have worked for a variety of clients throughout Teesside and North Yorkshire. High standard low pressure and chemical methods of cleaning and within budget

Perfect Results
We only use the best cleaning products currently on the market. These produce excellent results but more importantly, do not damage any of the surfaces we clean unlike high-pressure methods of cleaning.
Gutter Cleaning
Repair & Replace
Competitive gutter cleaning prices from It's Gutter Be Clean, your local gutter cleaning service. We can restore all UPVC products to their original state. Restore the colour back to white, shift pollen stains, leaf stains, dried bird mess, spider mess, and ingrained grime!
It's Gutter Be Clean also provide a gutter repacement and repair service for gutter systems that are beyond repair, speak to us for a commetitive gutter repacement quotation.
Restore UPVC
Remove chalky, dull oxidisation and yellowing
Back to white!
Added UPVC protection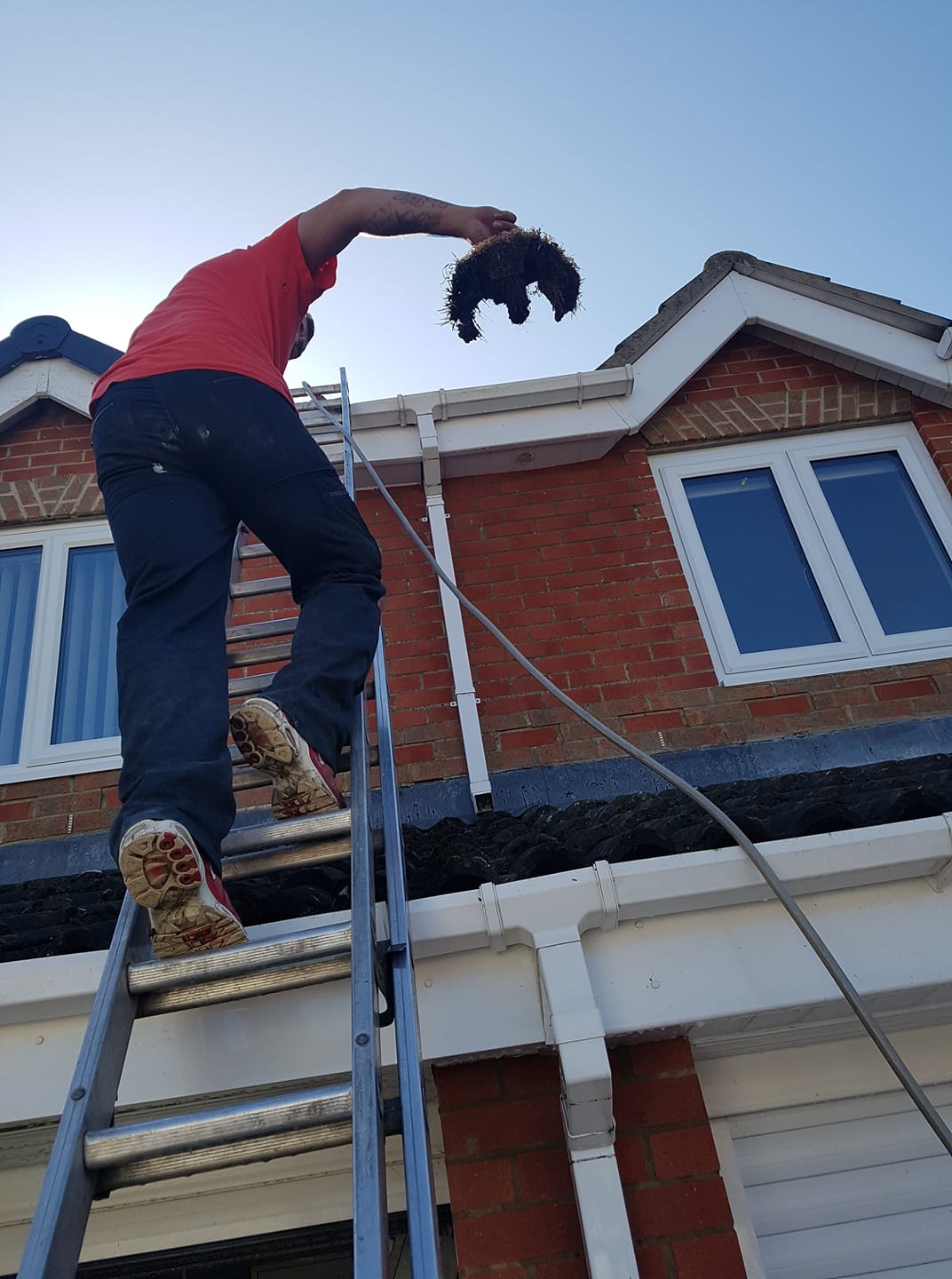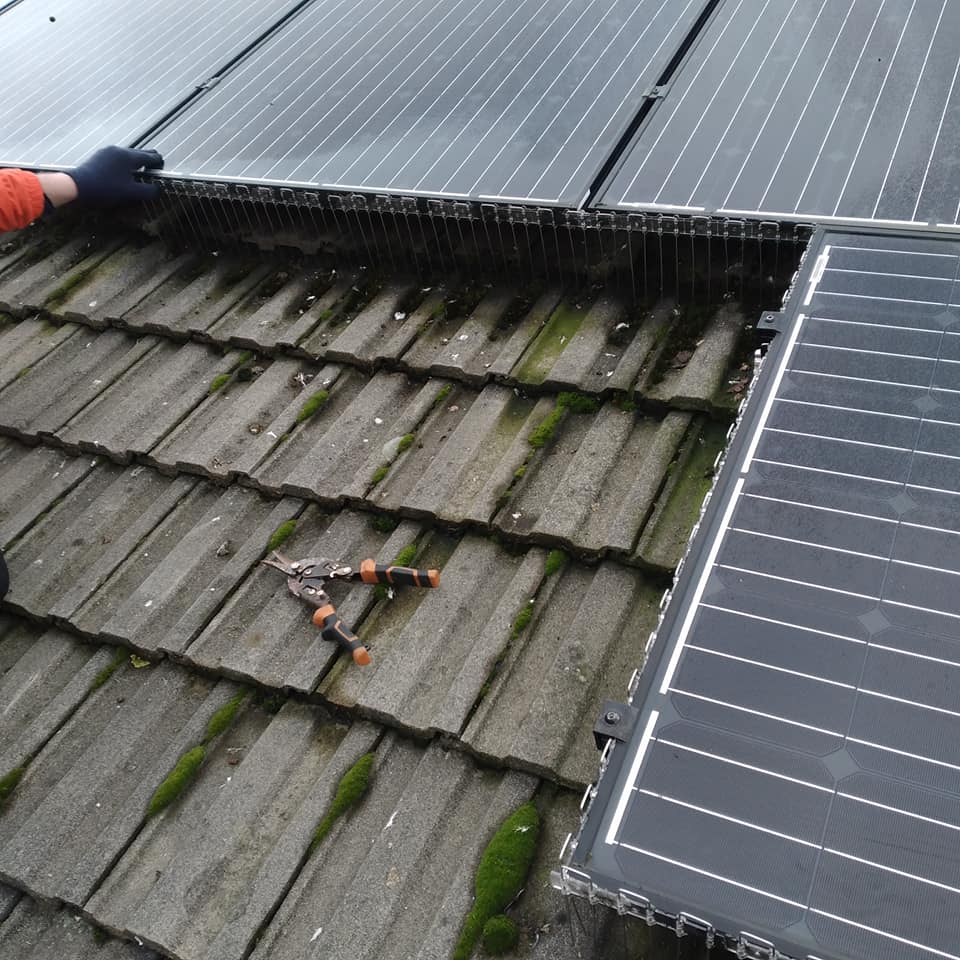 Best Pigeon Proofing for Solar Panels
" A prompt service and done a cracking job. Also after Scott was finished he hosed down the drive and cleaned the windows which were gleaming when finished. Highly recommended! "
" Scott arrived on time, spotted the problem straight away, got the job done then and there, happy to recommend their service to all. Thanks again!"
"Gutters cleared of tree debris and cleaned. The work was carried out promptly and I was kept up to date with progress. A good job all round. I will definitely use you again!"