Liquid rubber is the ultimate roofing overlay system. This product It's Gutter Be Clean uses is the very best you can use . It is a product that can be used throughout the four seasons, meaning no downtime for us even when it's raining.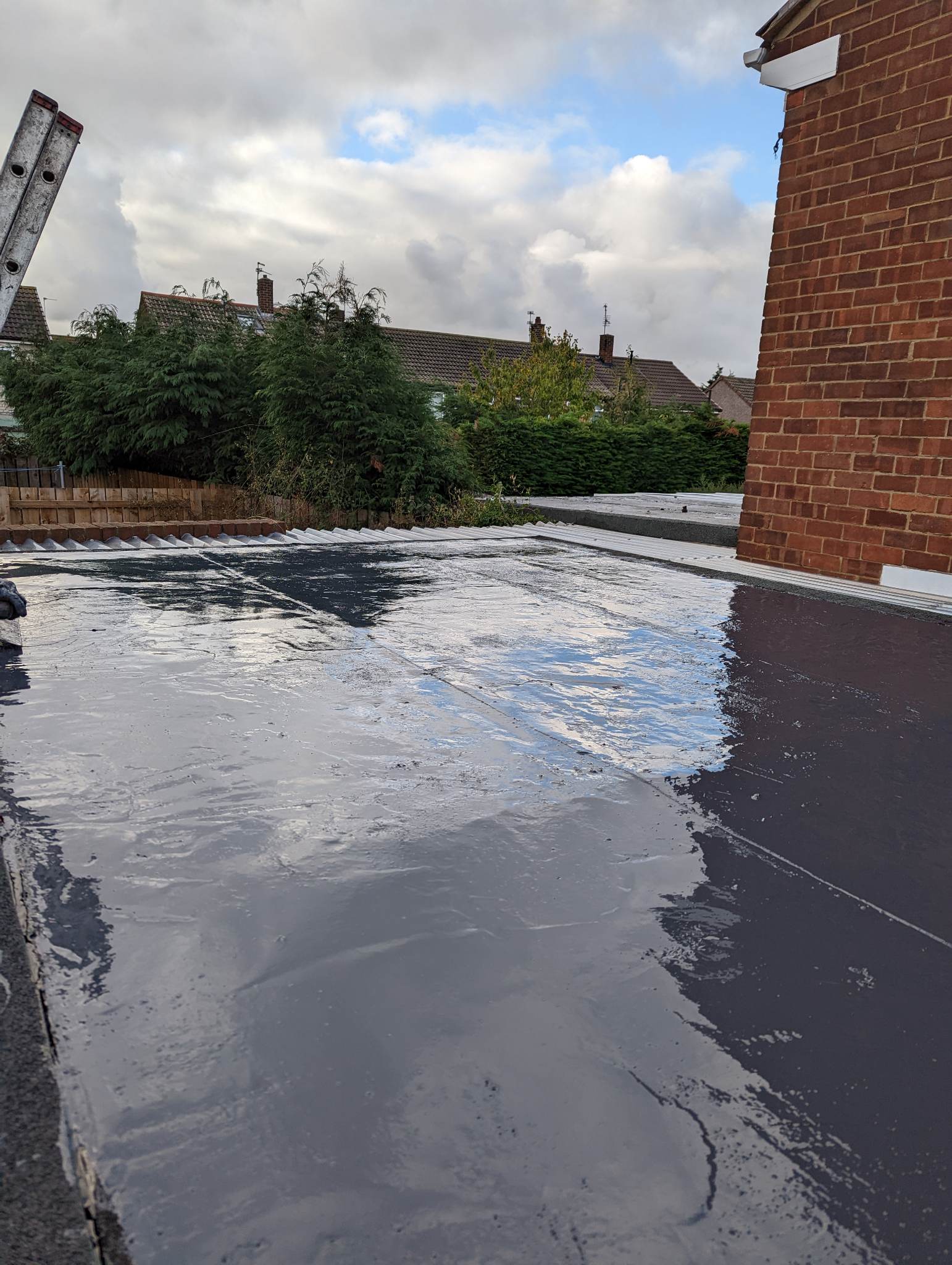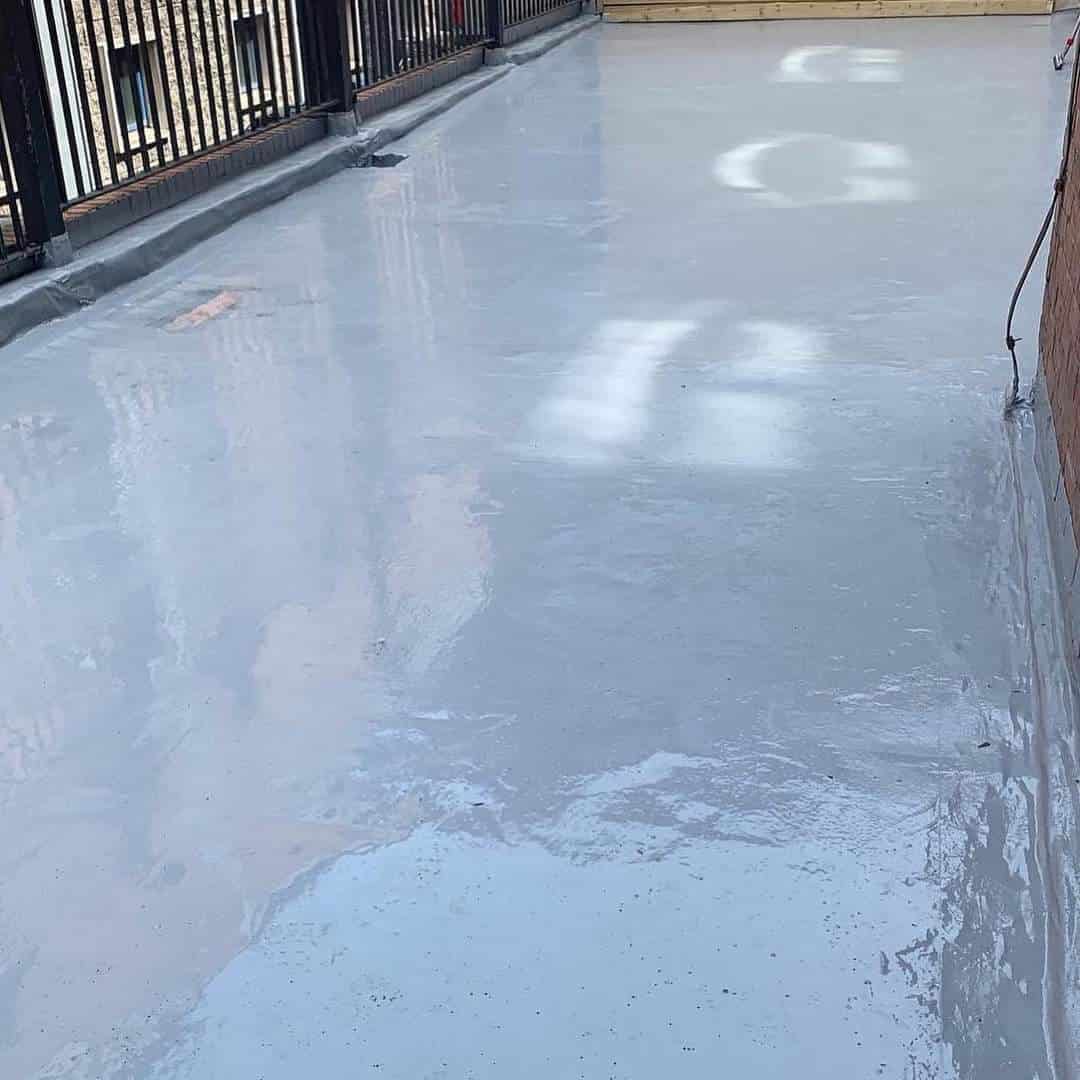 This system will adhere to almost all building substrates including asphalt, felt, rubber, concrete, metal and flooring. It is available in a light or dark grey finish. It also can be used for wet rooms and wet areas (under-tile) in bathrooms, kitchens, balconies and auxiliary rooms. For additional peace of mind, It's Gutter Be Clean gives a 10-year and 20-year guarantee depending on application methods.
We highly rate this service for flat roofs and can be used on felt, fibreglass, tiles, plastic corrugated, garage floors, sheds, outside bars and many more speak to us about this fantastic solution using new hybrid polymer liquid rubber solutions.