Best Pigeon Proofing for Solar Panels
The best pigeon proofing for solar panels, solar panel bird proofing, bird deterrent, stop birds such as pigeons nesting under your solar panels, and perfect pigeon proofing for solar panels. It's Gutter Be Clean pigeon proofing solar panels service includes scaffold or tower, industry-approved pigeon proof solar panel bird proofing guard kits that do not invalidate your solar panel warranty. Fully insured fitting, and post-viral treatment to the roof and underneath solar panels. Best pigeon proofing near me guaranteed.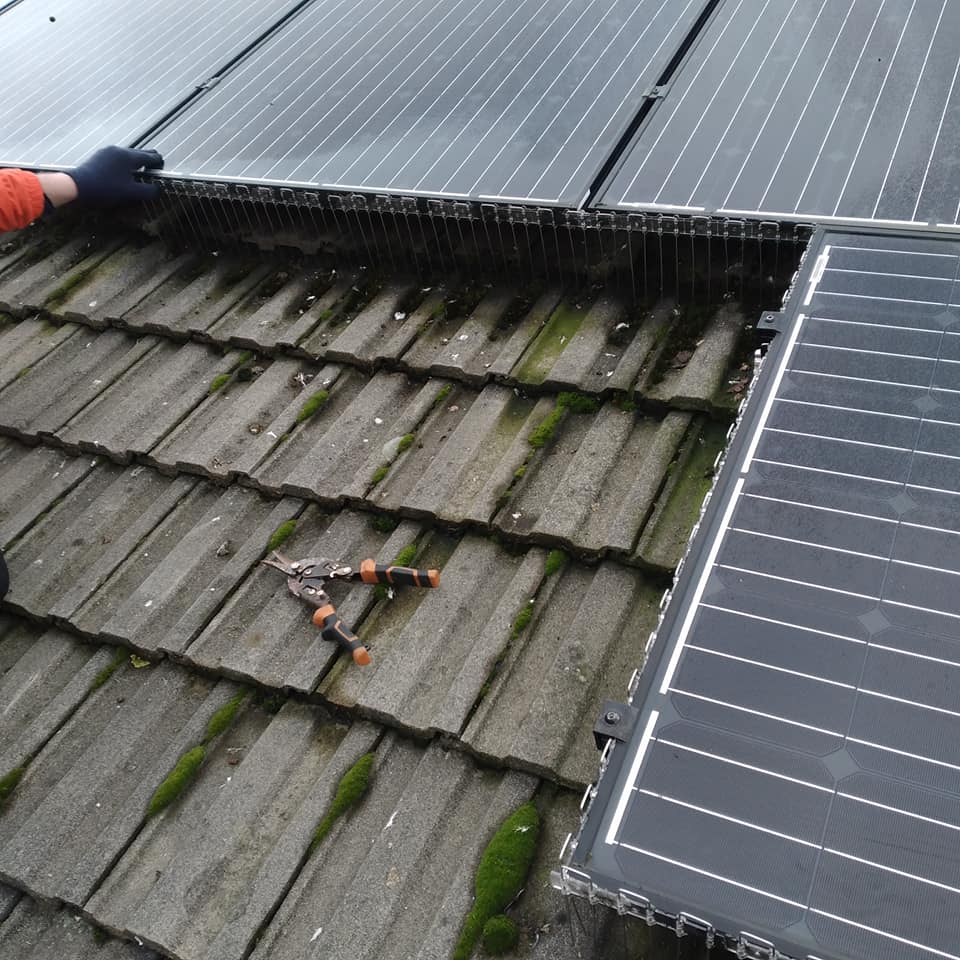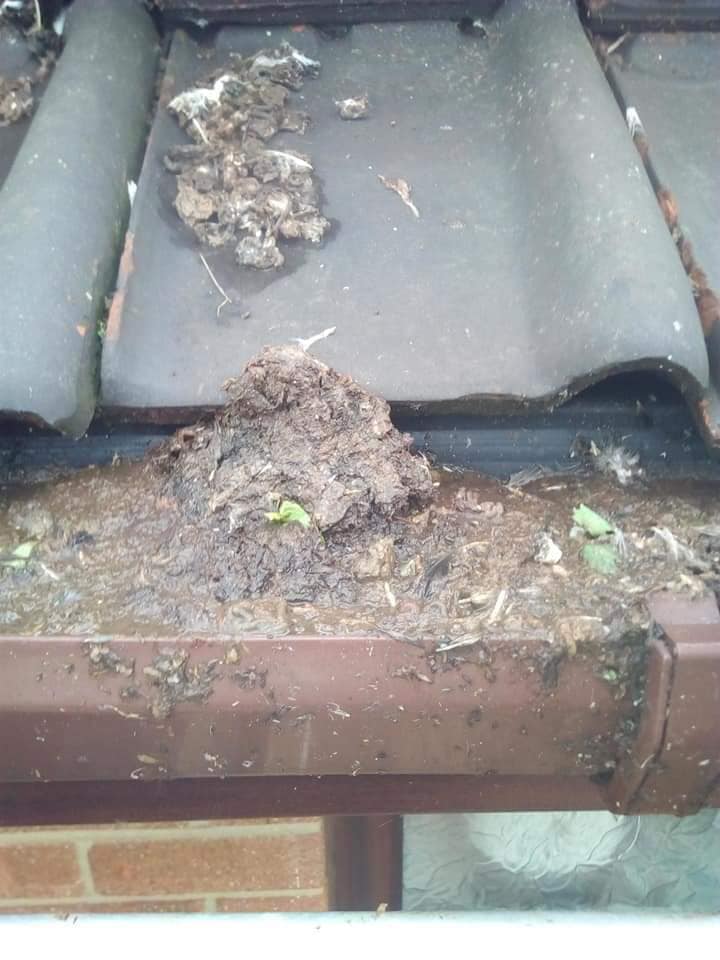 Solar Panel Bird Proofing
Pigeon proofing solar panels near me, Bird proofing solar panels is an effective way to stop birds like pigeons from getting underneath and causing damage. If you do not start to birdproof your solar panels then your roof could be damaged by nesting birds. The panels could also sustain damage causing them to be inefficient or stop working completely. For every house and business that have solar panels installed, bird proofing without invalidating your warranty is essential. 
No other local company offers such a comprehensive solar panel bird protection package! We are more than just a pigeon solar panel bird proofing fitting service, we carefully install solar pigeon protection.
Book in your survey we can get you the best pigeon proofing solar panels cost to you. Let's make your solar and roof clean, safe and stop pigeons nesting under solar panels.