Pigeon Proofing Solar Panels
It's Gutter Be Clean pigeon solar guard service includes scaffold or tower, industry-approved pigeon proof solar panel guard kits that do not invalidate your solar panel warranty. Fully insured fitting, and post-viral treatment to the roof and underneath solar panels.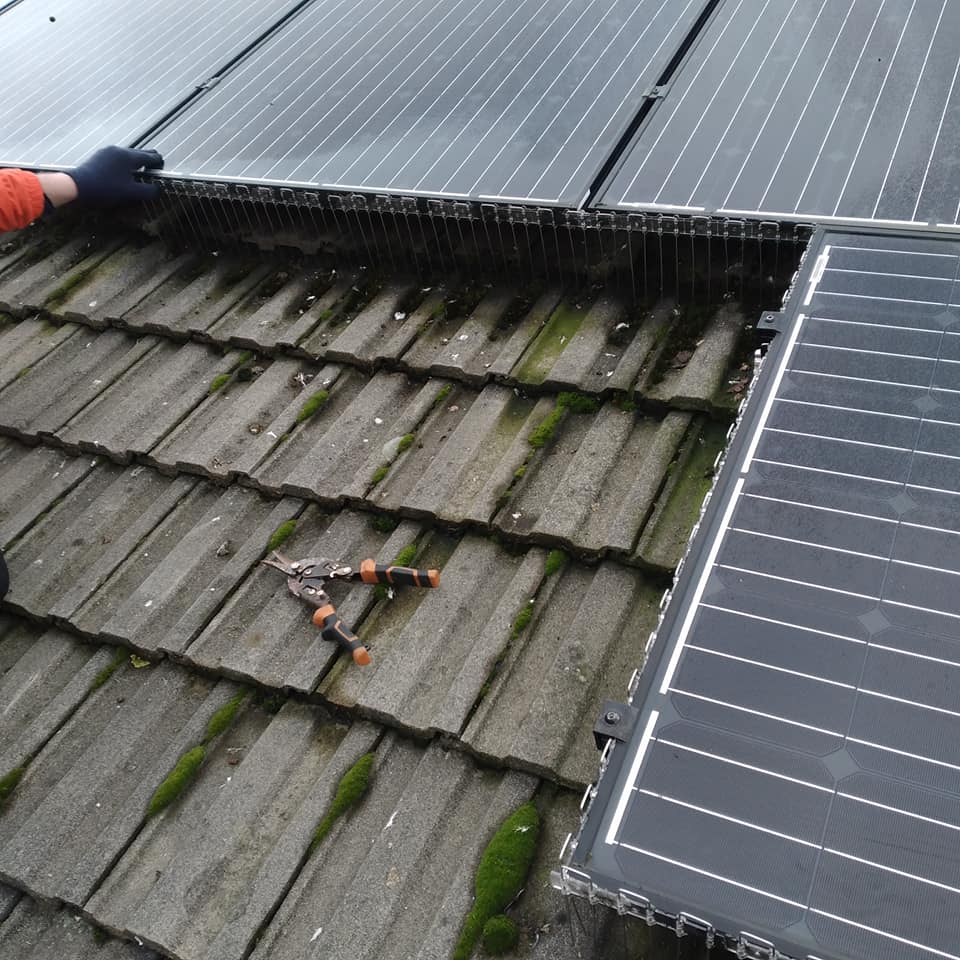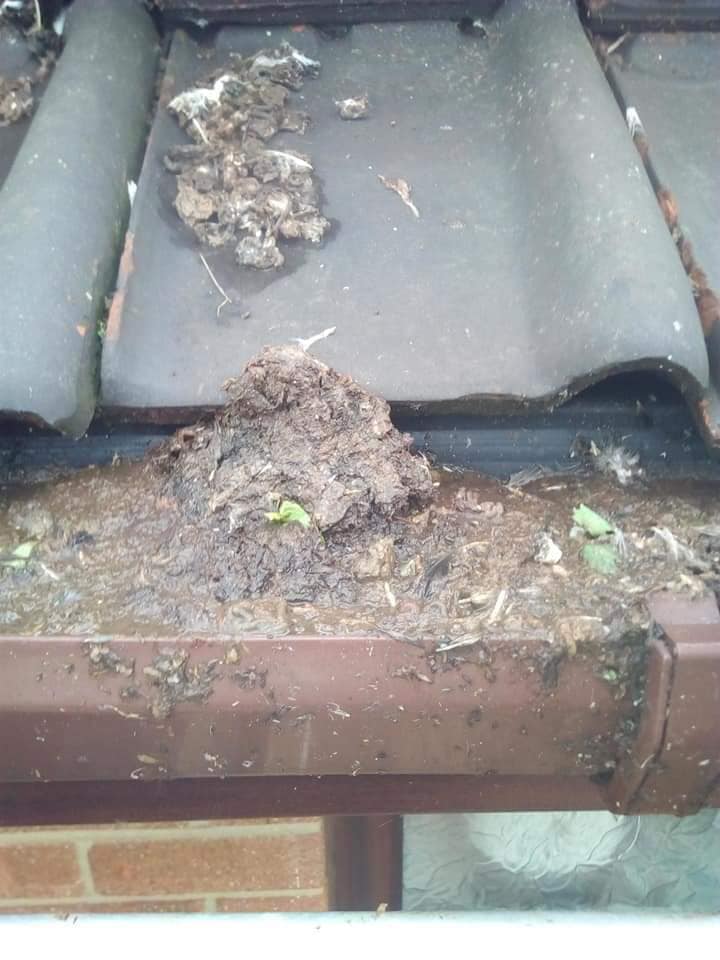 Pigeon solar panel protection
No other local company offers such a comprehensive pigeon protection package! We are more than just a pigeon solar panel fitting service, we carefully install solar pigeon protection.
Book in your survey we can get you the best pigeon proofing solar panels cost to you. Let's make your solar and roof clean, safe and stop pigeons nesting under solar panels.